Slides above are from JeepJAM 2018 (LOTS OF MUD!!!) WE still had fun!

May 31-June 2, 2019 10th Annual JeepJAM

May 31- Campsites available thru the Rockingham County  
                Fairgrounds Office

June 1- JeepJAM 10th Anniversary. Event Hours 10-4. Obstacle
               Courses, NEW* there will be an inside space to host the  
               Classic Jeeps for the Trophy show Jeep Trophy Show,   

               Vendors, Food Booths, Kids Zone, Remote Control 

              Racing, and More. Campsites available! 6-9pm BBQ 

              Dinner available (Food Trucks), Music that evening by       

               The Backroad Hitchhickers!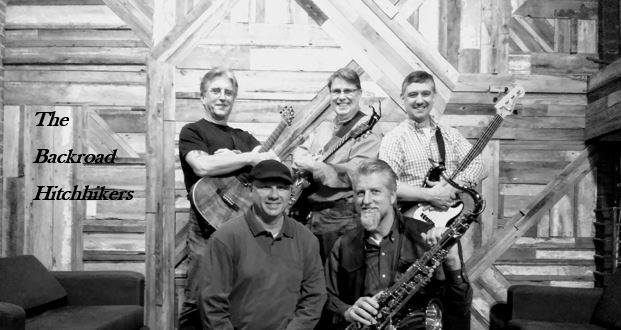 June 2- Praise and Worship from 9am-10pm at the Fairgrounds                   followed by a Trailride hosted by Old Dominion Jeeps. 

                We will be leaving the Fairgrounds by 10:30 am and  

                going to Flagpole.

ALL Jeeps!!! Wranglers, Cherokee, Grand Cherokee, Commander,
                         Liberty, Commander, Renegade....


JeepJAM Gate registration 10am-2pm *Event gate will close at 2:00

*Re-minder if you would like to be judge in the trophy show you need to be at the Event before 12:00.

Spectator gate admission $5 per carload
*Campsites Booked through the Rockingham County Fairground Office
  (540) 434-0005  ($40 per night)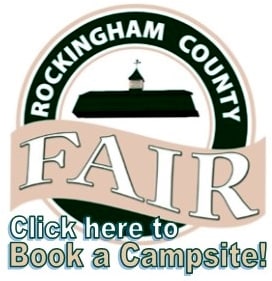 Rockingham County Fairgrounds, Harrisonburg, VA 22801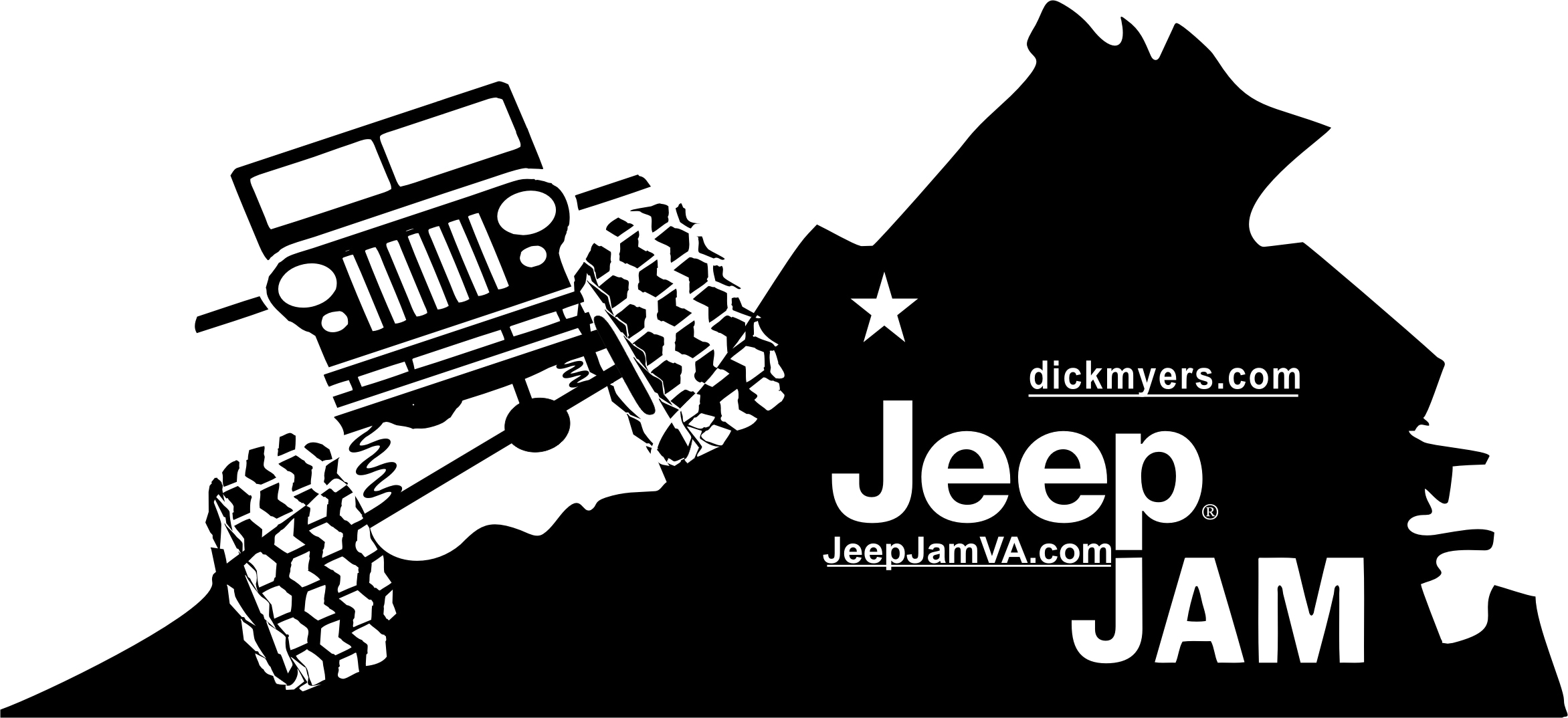 This Year We would like to welcome Old Dominion Jeeps. They will be designing and spotting the 2019, 10th Anniversary JeepJAM. Old Dominion Jeep will also be hosting a trailride Sunday June 2nd. The Trailride will start from the Rockingham County Fairgrounds, right after Praise and Worship. We are excited to add additional layers to JeepJAM.