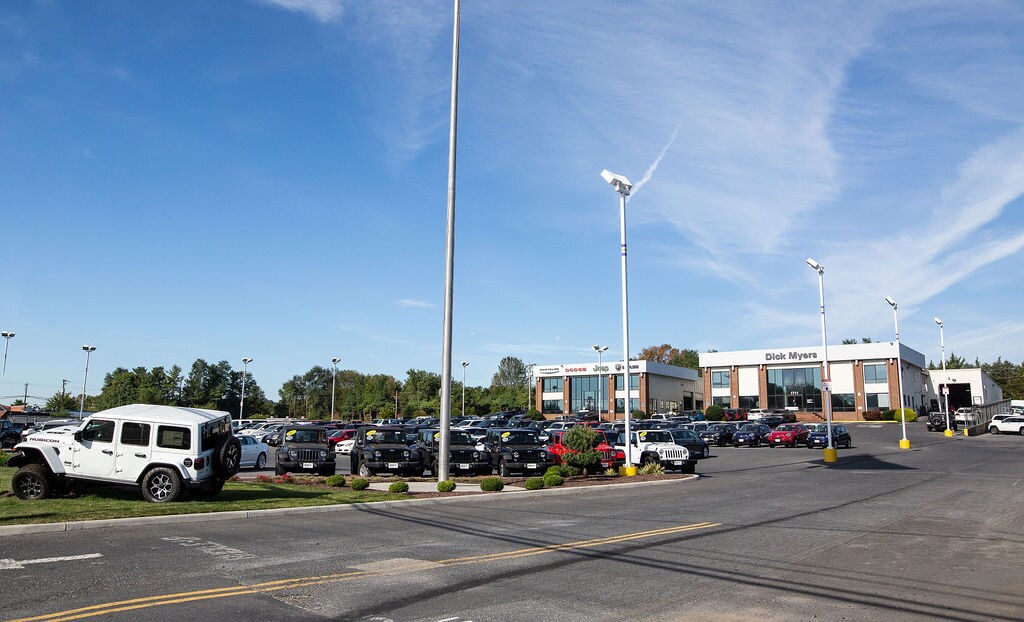 Dick Myers beautiful dealership is conveniently located in historic Harrisonburg, VA at 1711 S. Main Street. 
We are the dealer "Where Customers Send Their Friends".
We maintain a great selection of new Chryslers, Dodges, Jeeps, RAMs, and Fiats.
Our pre-owned vehicles have no competition, they are hands down the best around.
We have an outstanding selection starting at under $4000.
Visit us today and see how purchasing your next vehicle can be without
pressure.
Our showroom isn't overwhelming but inviting.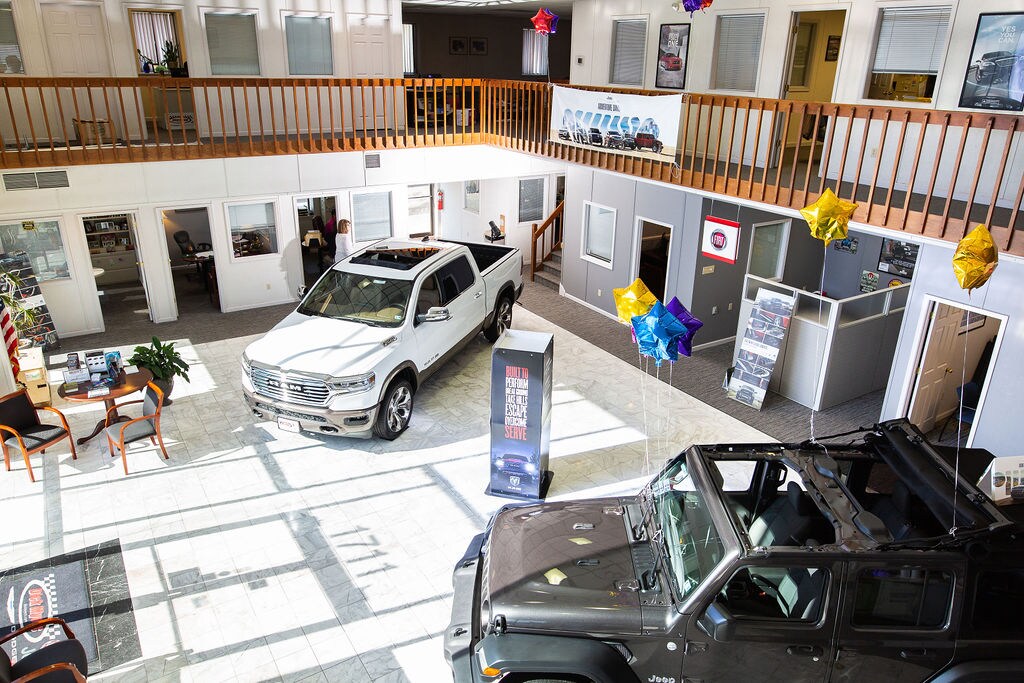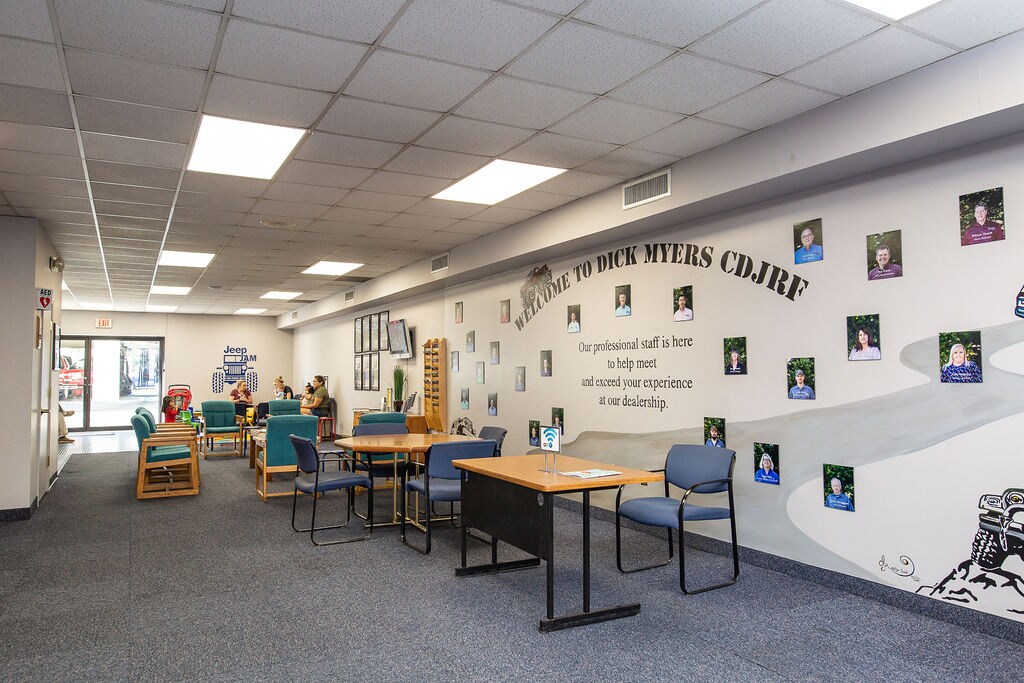 If you choose to wait for your vehicle while it is being serviced, we have a very comfortable waiting area with high speed wifi.
If your kids are with you, you might want to bring them to the kids area where we have games books, puzzles, etc. for their entertainment.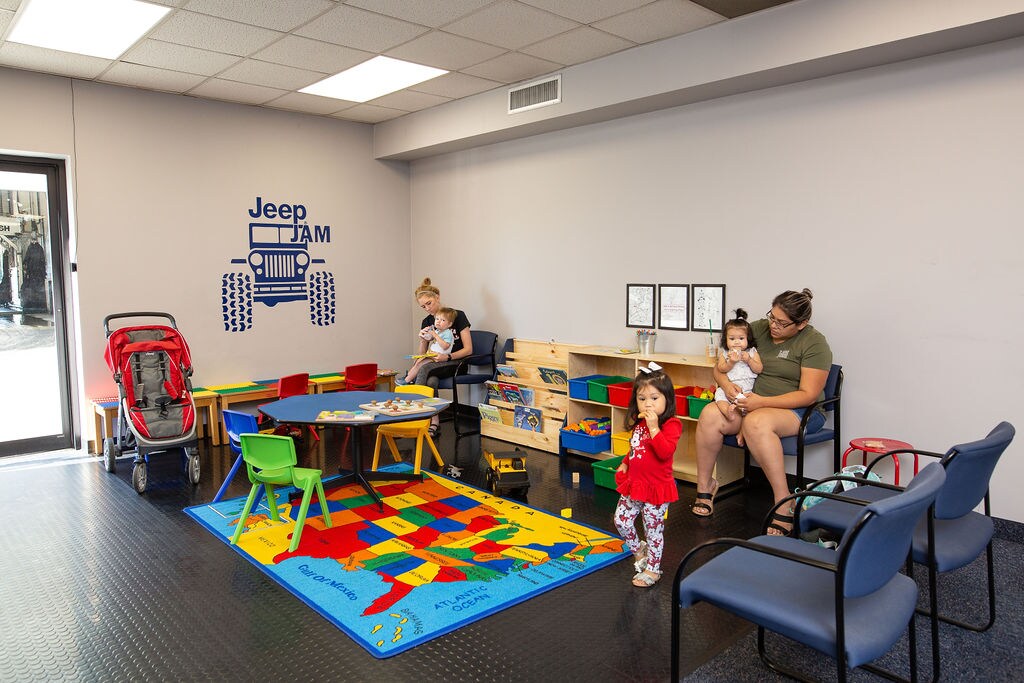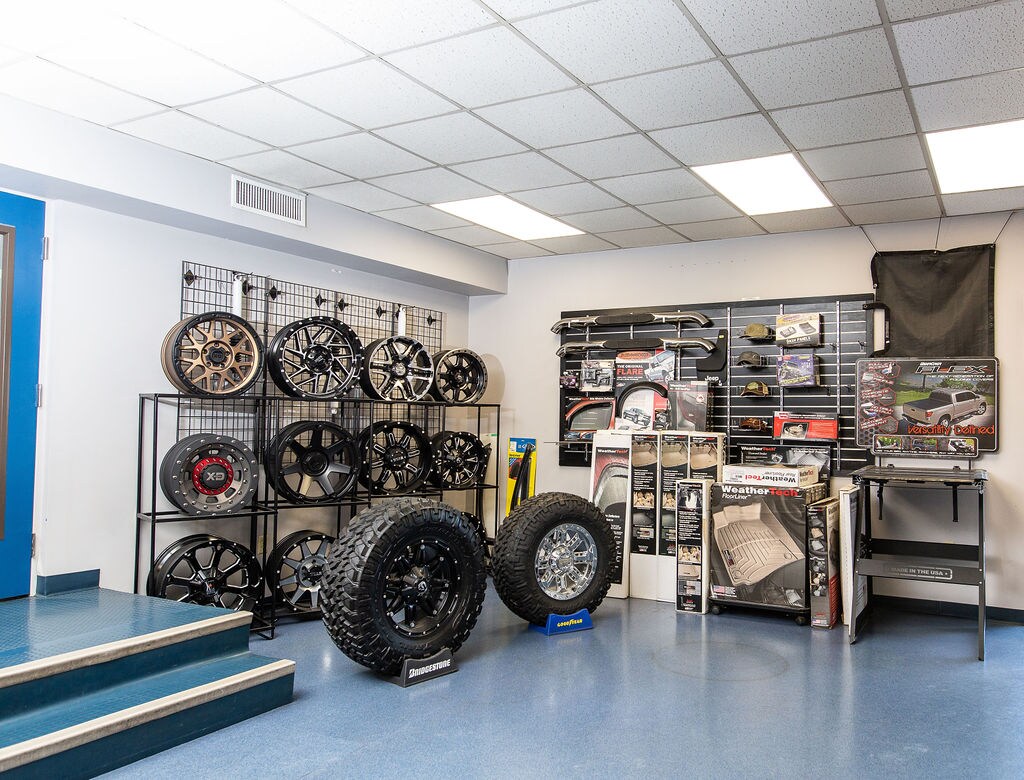 We can accessorize your vehicle any way you would like it…from tires and wheels, weathertech accessories, rain guards, and anything you can think of to personalize your vehicle.
We have a large selection of clothing, hats, clocks, or any other accessory that you may want.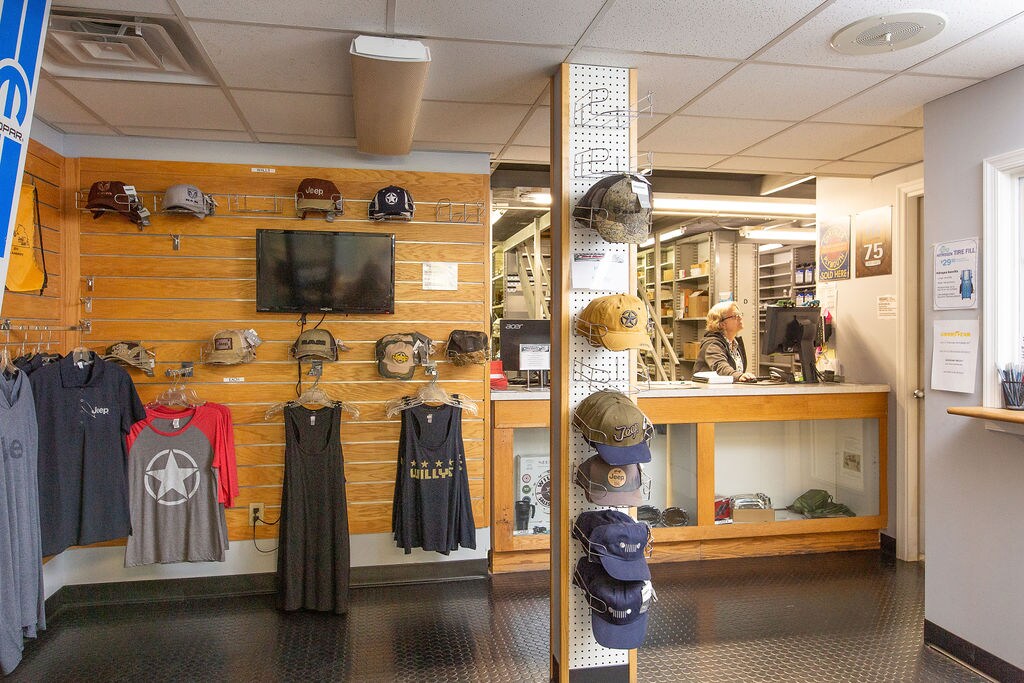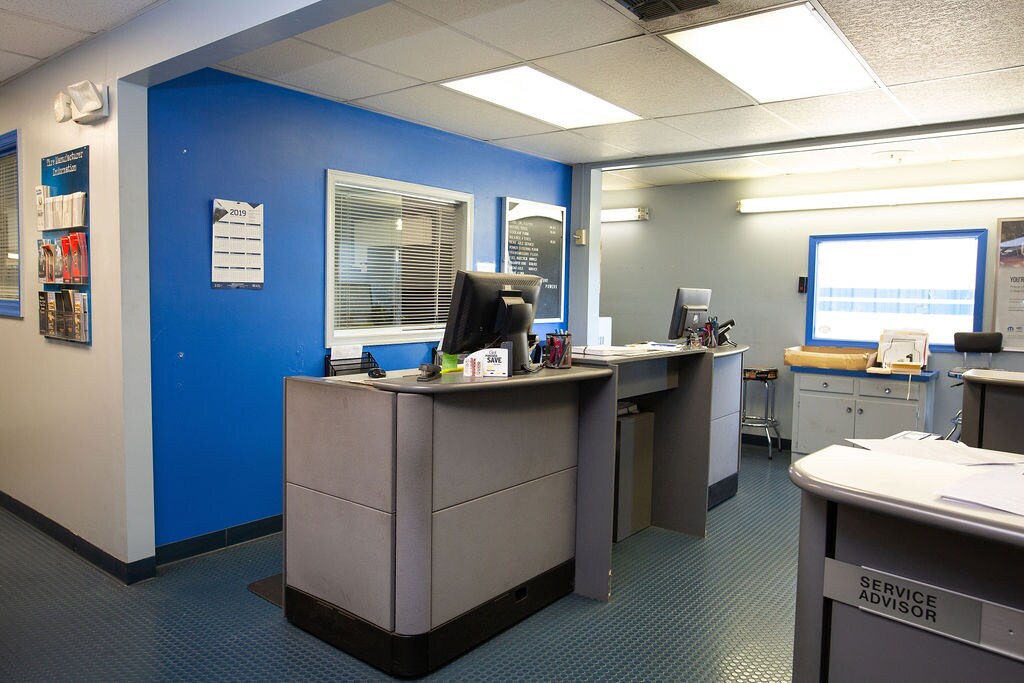 Our state of the art servicing system keeps your vehicle on track for the time promised.
Ask for a tour of our service department and see why you will trust Dick Myers to do all of your service.